Uke can do it - hoodie [new design] trui
€35.94
incl. btw*
Een lekkere hoodie is altijd lekker. Waarom niet andere laten zien hoe leuk ukulele spelen is! Want samen ukulele spelen is nog veel leuker.
leuk voor thuis, of voor op de camping, of leuk om aan te doen als je ukulele gaat spelen.
Wil je een bijzondere kleur? dat kan dan kan ik iets voor je bestellen in de kleur combinatie die jij wil. er komt dan wel 5 euro aan kosten bij.
Ook XXL in Olijfgroen en Frans Navy.
Small: B 51x L 67 cm
M: B 56x L 70 cm
L: B 61x L 73 cm
XL: B 65x L 76 cm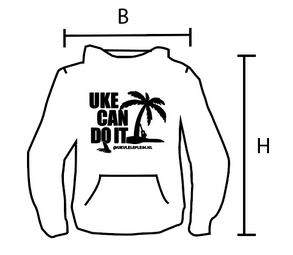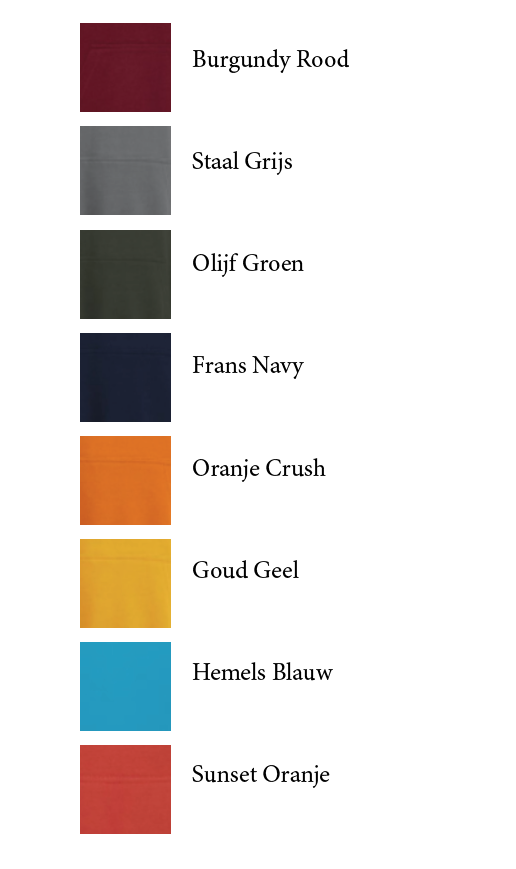 Categorie Overige
* Gebaseerd op verblijf in Netherlands. Btw tarieven voor andere landen worden berekend aan de kassa. Prijs exclusief btw: €29.70.