JOEK® ukulelestrap [leer] draagband
€39.95
incl. btw*
Opzoek naar een unieke ukulele draagband?
Deze zeer unieke JOEK® straps zijn speciaal met de hand gemaakt voor ukuleleplein fans! Onder het genot van brabanste gezelligheid en een kop koffie samen met leerkunstenares de ideale ukulelestrap ontwikkeld.
Waarom uniek?
met de hand gemaakt

iedere band is anders
de breedte van de band is speciaal ontwikkeld voor ukulele
allemaal van echt leer!

gemaakt duurzame materialen
lengte: 75 - ca 115 cm
soms erg leuke toevallige details in de huid zoals een nummer of oneffenheid in het leer.

Andere kleuren op aanvraag
verzenden gaat via brievenbuspost met track and trace.

joek 9 is momenteel niet zo lang dus deze is niet geschikt voor grote mensen of bariton ukuleles.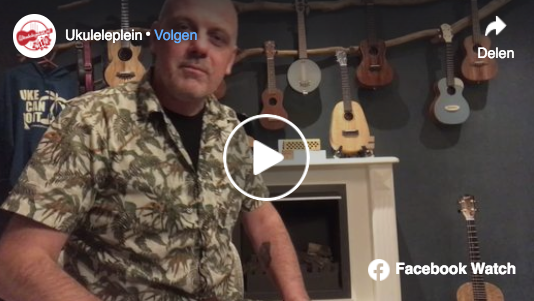 Categorie Overige
* Gebaseerd op verblijf in Netherlands. Btw tarieven voor andere landen worden berekend aan de kassa. Prijs exclusief btw: €33.02.