Flight Travel ukulele (basic)
€45.96
incl. btw*
Flight Travel Sopraan
Model Sopraan
top: basswood
back and sides: ABS
neck: ABS
fretboard and bridge: ABS
nut and bridge
inlay: ABS; 15 frets
nut width 36mm
machine heads: Open Geared Tuners
DOT inlays on 5th, 7th, 10th and 12th fret;
strings: Aquila
Side Dots; arched back
Strap Button
incl. gig bag!!!
Hieronder kun je selecteren welke kleur je wil,
staat je kleur is niet bij dan is deze tijdelijk niet beschikbaar stuur dan een bericht om hem te reserveren.
op voorraad:
oranje
light blauw/groen
rood
donkerblauw
geel
groen
naturel
zwart
wit
rose
paars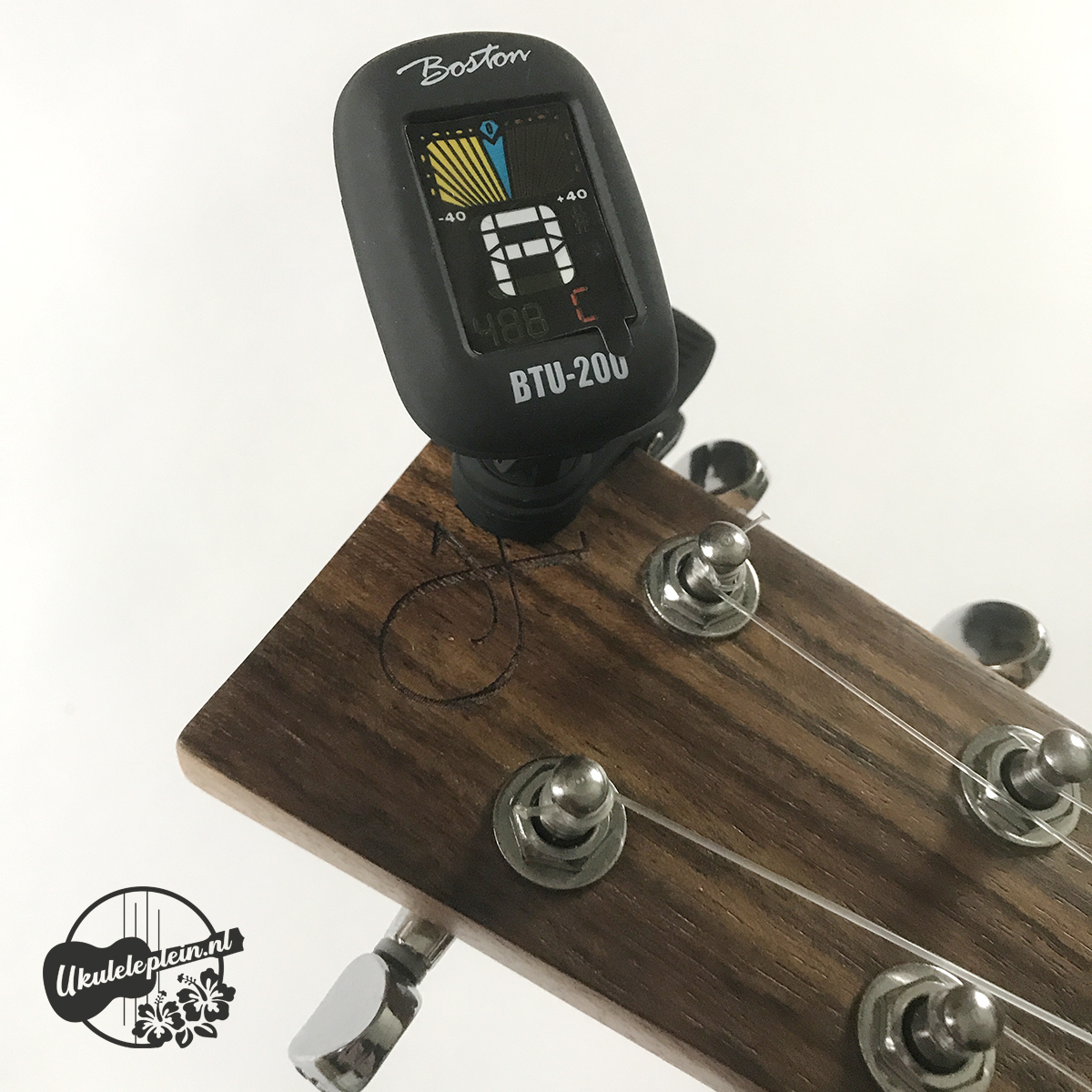 Denk ook aan een stemapparaat een ukulele moet ook gestemd worden!
Categorie Sopraan ukulele
* Gebaseerd op verblijf in Netherlands. Btw tarieven voor andere landen worden berekend aan de kassa. Prijs exclusief btw: €37.98.