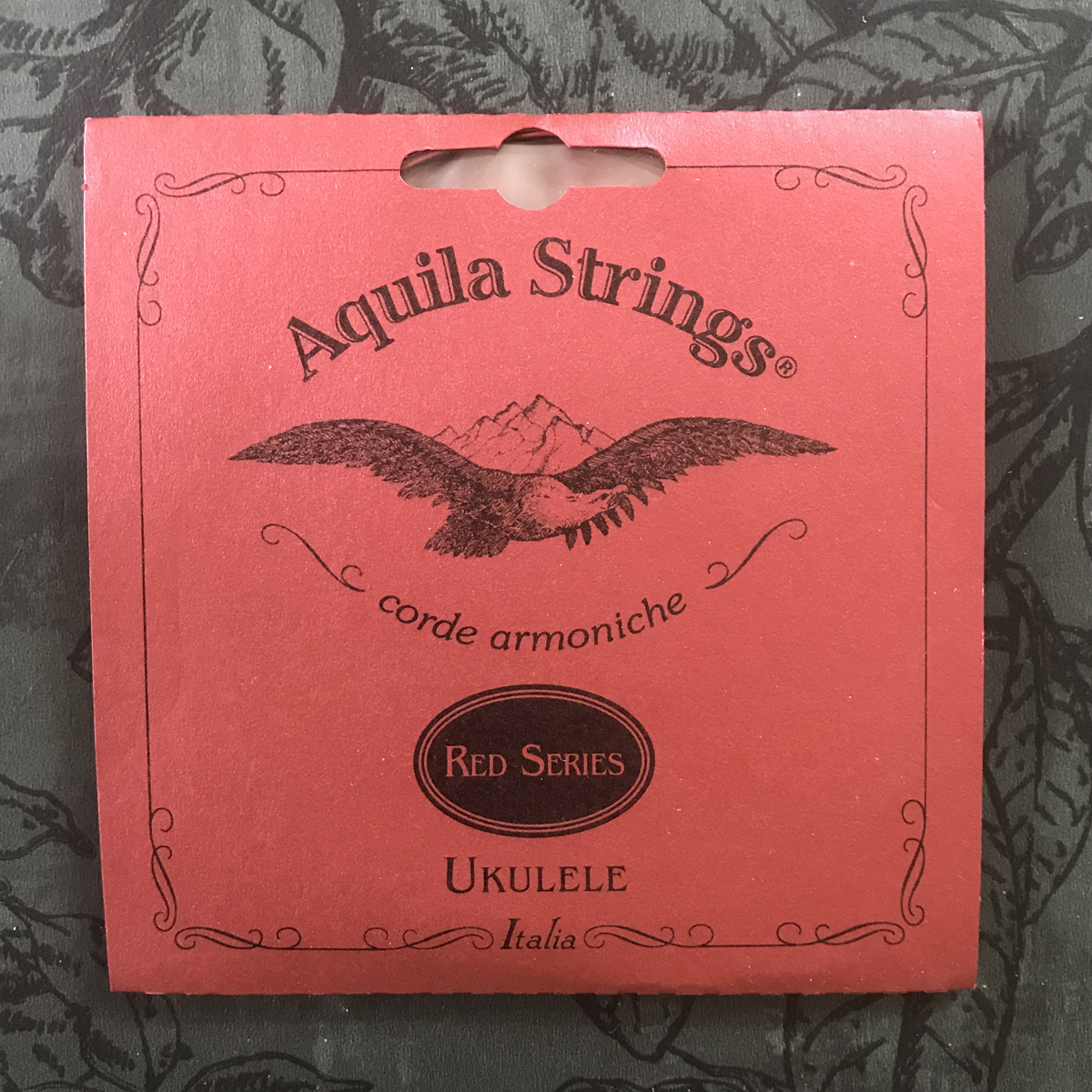 1 Low G Aquila Red snaar
€4.01
incl. btw*
Tenor of concert
Voor hen die eens willen ervaren hoe het is om op een ukulele te spelen met een "low-G" hebben wij deze ene snaar; Aquila low-G, maar dan wel de RED. De Red serie van Aquila is niet met metaal omwonden. Onnodig te zeggen dat deze snaar bij uitstek past bij de Aquila Red Serie.

Je kunt dus nu 1 snaar aanschaffen en ontdekken of de low-G iets voor jou is. Ben je in het bezit van twee of meerdere ukuleles, dan kun je overwegen om er daar een van permanent uit te rusten met deze low G Red.
Geluidsvoorbeeld van lage g op concert ukulele (korala 910 thin body)
De tenorsnaar is wel omwonden!
* Gebaseerd op verblijf in Netherlands. Btw tarieven voor andere landen worden berekend aan de kassa. Prijs exclusief btw: €3.31.