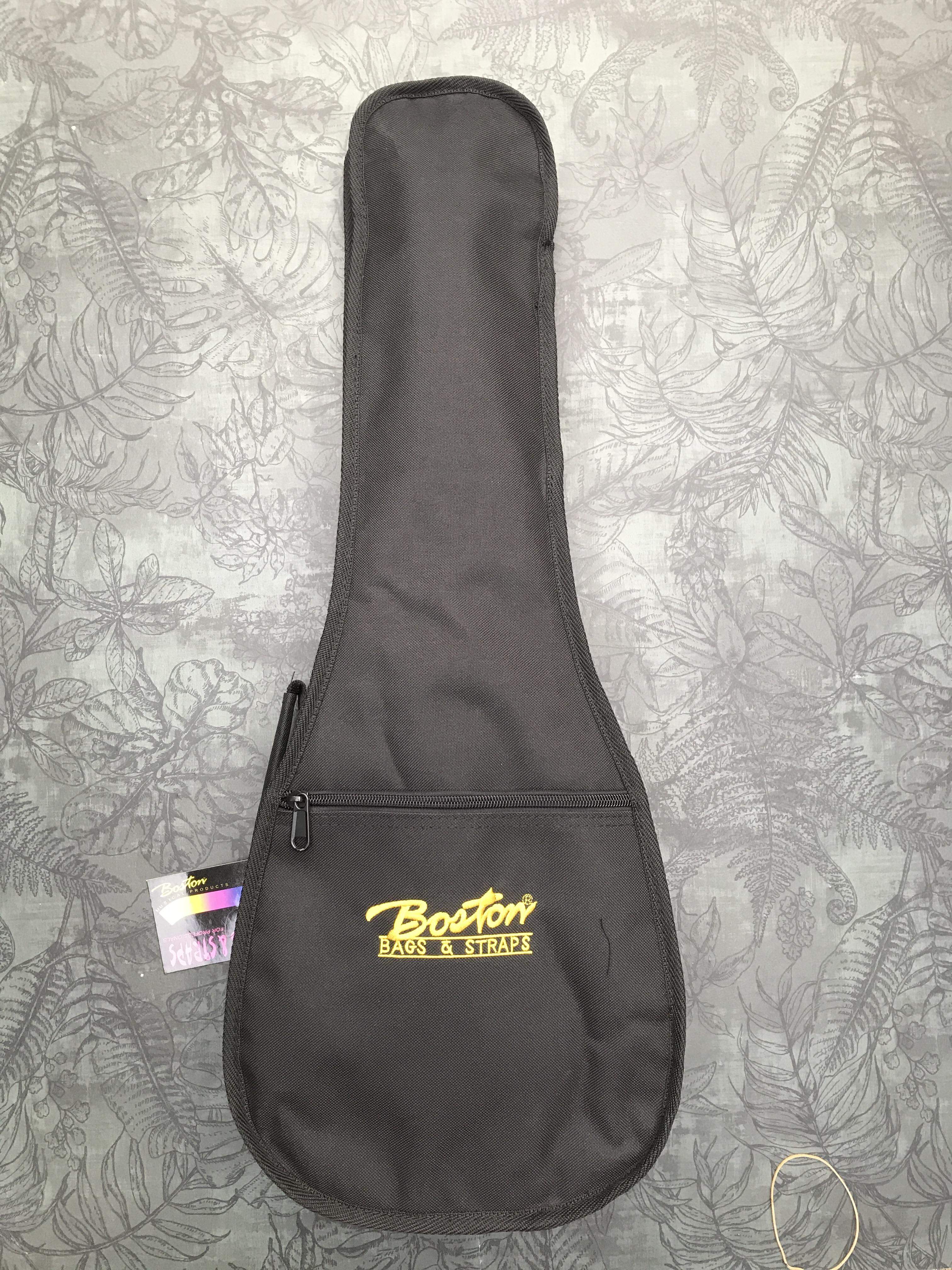 Ukulele hoes
€16.95 incl. btw*
Deze boston hoes is prima geschikt om een tenor ukulele in te vervoeren. Voorzien van handvat, maar ook hengsels om de hoes als rugzak te kunnen gebruiken tijdens bijvoorbeeld het fietsen.



geef aan bij je bestelling of je concert of tenorhoes wil.


Categorie Overige
* Gebaseerd op verblijf in Netherlands. Btw tarieven voor andere landen worden berekend aan de kassa. Prijs exclusief btw: €14.01.